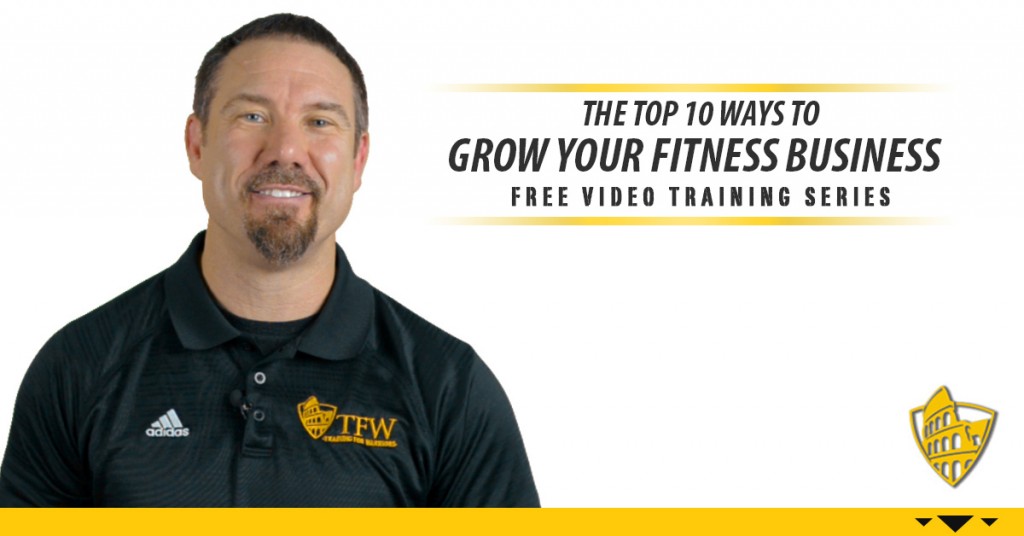 Welcome to my free Fitness Business Training Video Series. In Video 1 of this series I am going to share with you the First and most important of my 10 tips to help you grow your fitness business and help you answer a few key questions:
=> Can You Make Money In The Fitness?
=> Are You Skipping The Business Basics?
Look out for the link to Part 2 of this Video series in your email tomorrow.
If you are interested in learning more about how Training For Warriors can help compliment and grow your fitness business, check out the information and videos at the links below:
==> Why Become a TFW Affiliate?
==> What Do You Get As A TFW Affiliate?
==> What Are The Costs & Criteria To Apply For A TFW Affiliate License?
==> Get TFW Certified: Upcoming TFW Level 1 Certification Events
Martin